Summer reading for all ages kicks off on June 18th 2022! Pick up a packet of events and a bingo sheet of summer reading challenges. Once you complete a "bingo!", turn in your sheet at the library for a prize: a sweet iced treat from Ashfield Hardware and a chance to enter a raffle for prizes from other local businesses.
For Kids: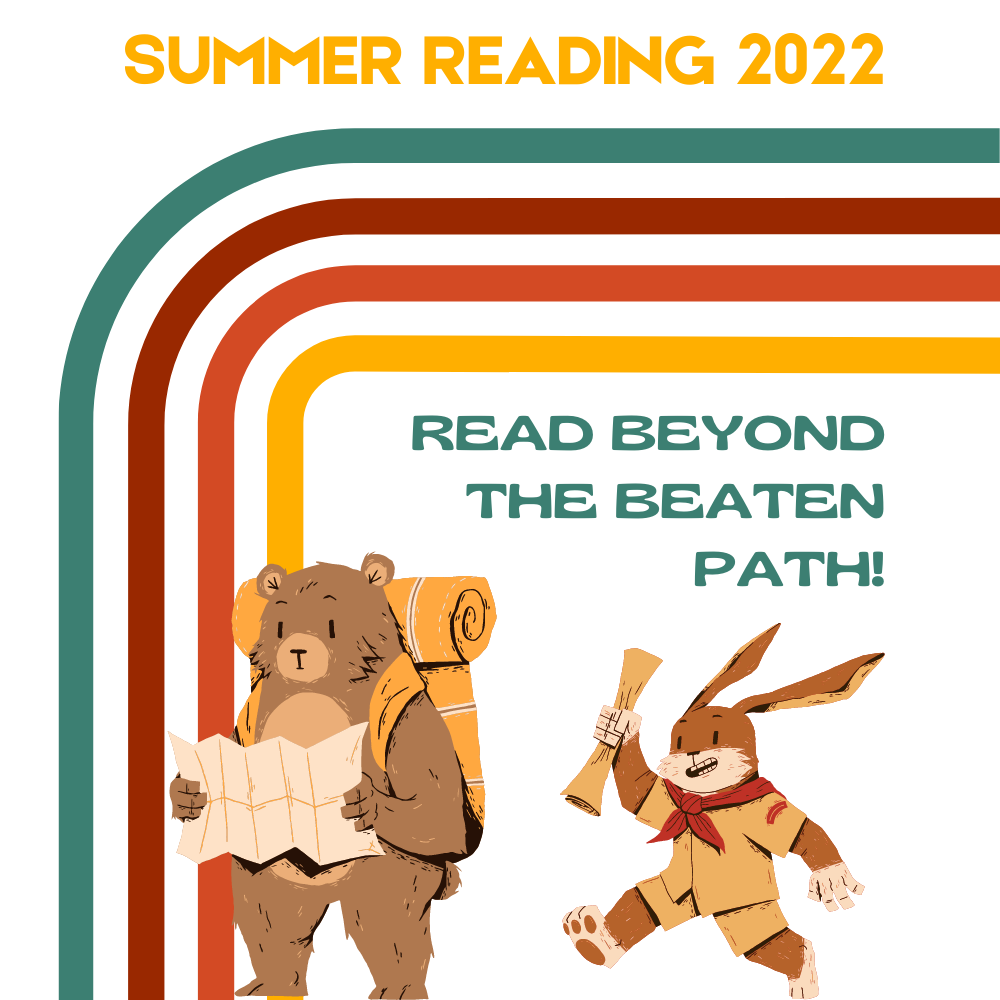 Earth Celebrations: An Extravaganza of Stories and Songs For Our Planet!
Saturday June 25 11am-11:45am
Sit back, put your feet up, and join Storyteller Rona Leventhal for a journey around the world and back with her back pocket full of stories.
Fantastic Frogs with Mass Audubon
Monday June 27 3pm-3:45pm
Through storytelling and hands-on activities, families explore the wonder of our mostly slimy amphibians – frogs. We'll discover the 10 species in Massachusetts, their life cycles, their songs, and their habitat needs. Be prepared to sing like a frog, move like a frog, and discover how frogs are significant in the natural communities around us.
LGBTQ+ Stories
Saturday June 25 2pm-3pm
Book discussion & hangout for kids ages 8-13. We'll be reading titles that center LGBTQ+ identities, usually graphic novels. Pick up a copy of Lumberjanes by Noelle Stevenson at the front desk.
Mecha Make & Take
Saturday July 16 11:30am-noon
Ages 5+
You may recognize mecha from science fiction stories: they are giant robots. Bryant Liimatainen has been building models of mecha for years. He'll teach you to build your own! These models are all inspired by mythic heroes and villains from around the world
Sandcastle Extravaganza at Ashfield Beach
Saturday July 23 10:30am-noon
Build a fabulous sandcastle on Ashfield's beach. Music and sandcastle supplies provided! Co-hosted with the Ashfield Parks Commission.
Mr. Liam's Music Show
Saturday July 30 11am-noon
Liam Hurley is proud to make the Pioneer Valley his new home after many years in NYC. He is one half of the popular kids' music duo The Big Littles and the former drummer for Josh Ritter & the Royal City Band. Come join us for an energetic show filled with drums, ukulele, puppets, and comedy as Mr. Liam plays old favorites and new silly parodies!
Rapscallion! Tabletop Roleplay Campaign
Thursday August 4, 11, 18, 25 3pm-5pm
Ages 8+
Graphic novelist and tabletop game developer Evanleigh Davis will be running a 4 week fantasy/adventure tabletop campaign. No experience necessary! Create a character and join a fun, collaborative game. Register to reserve a place by emailing bmlashfield@gmail.com or calling 413-628-4414.
Dance-along Storytime with Jules Skloot
Saturday August 6 11am-11:45am
You are warmly invited to Dance-Along Story Time with dance educator Jules Skloot. This free, outdoor, participatory story time is for children ages 3-6 (older and younger siblings welcome!) accompanied by at least one adult caregiver. Jules will lead the group in a creative dance warm up based on nursery rhymes and songs, read aloud from picture books and facilitate dance exploration and creation for the participants.
For Adults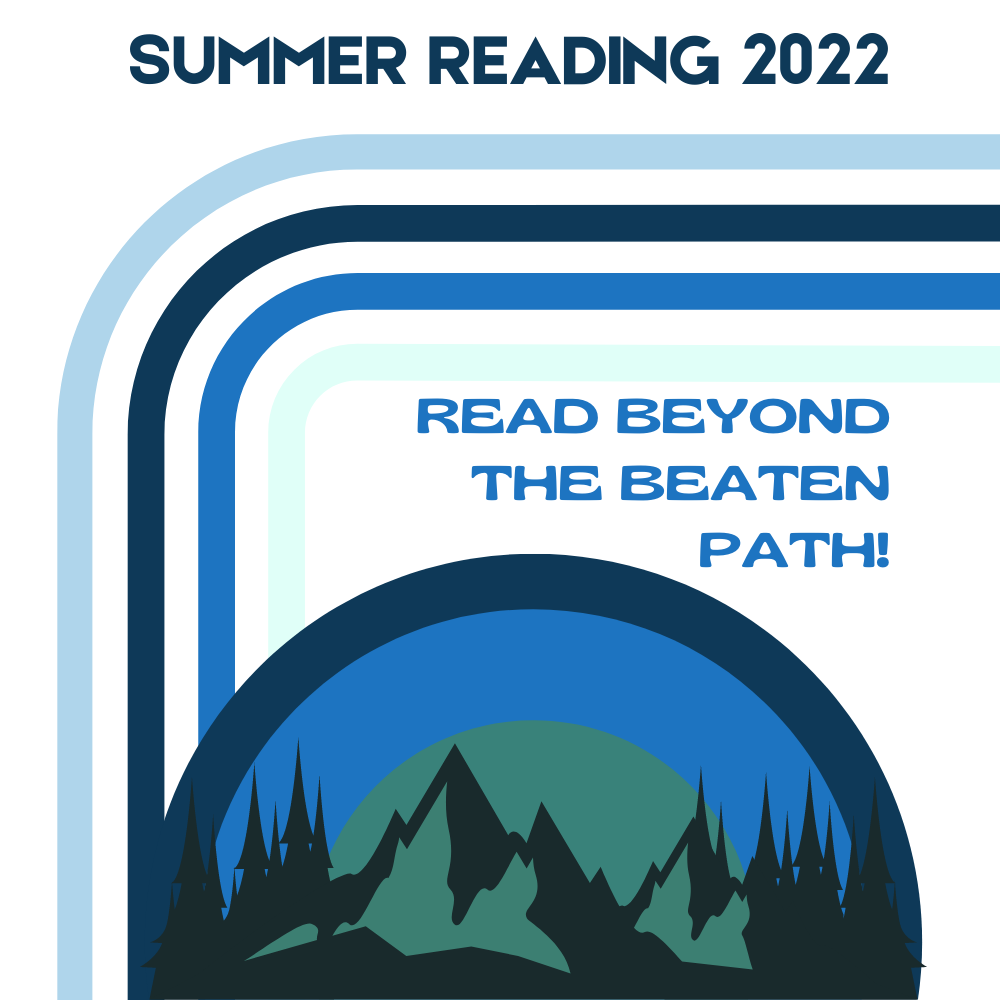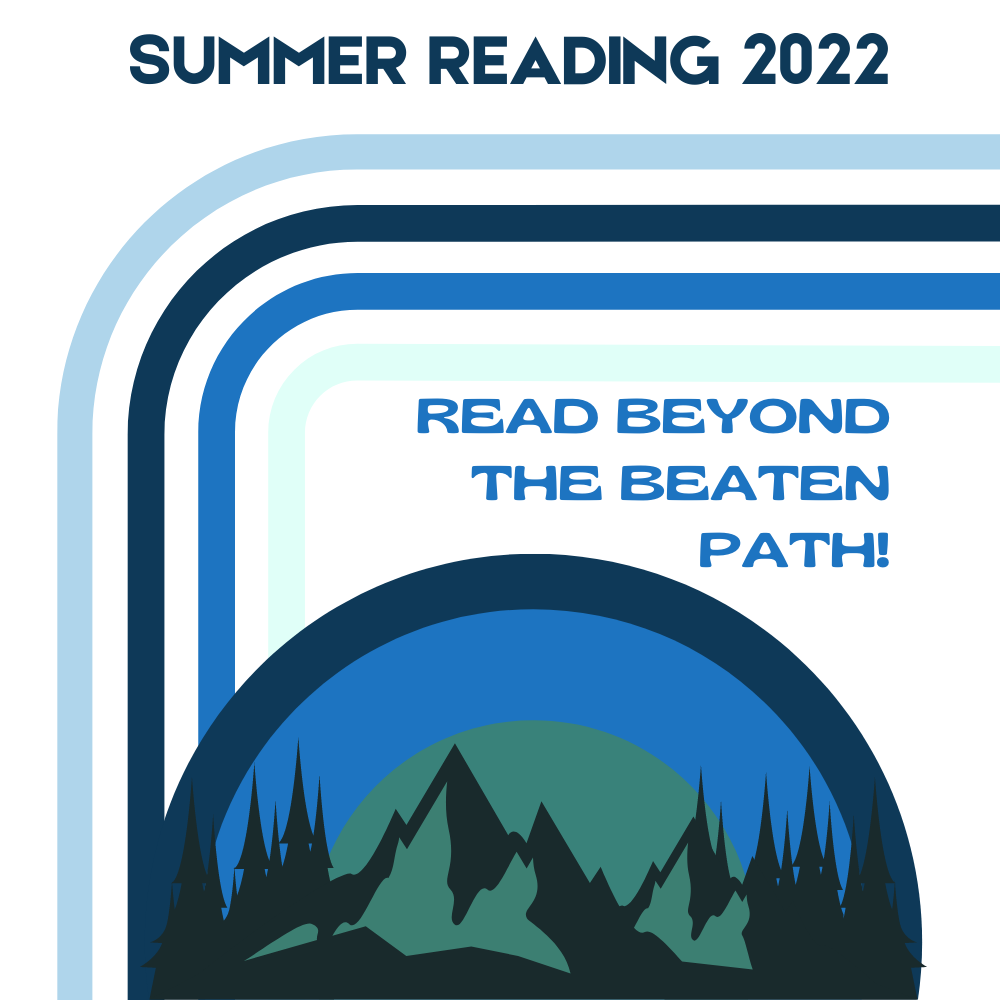 Drop-in Creative Writing Workshop with Rachel Lyon
Mondays in June 6pm-8pm
Sit back, put your feet up, and join Storyteller Rona Leventhal for a journey around the world and back with her back pocket full of stories.
Wild Edibles Walkabout
Saturday July 30 4pm-6pm
Take a little walk-about with educator Arianna Collins who will help you identify the flora that you can eat and/or use medicinally. Trailside nibbles and sample dishes and drinks will be presented and taste testing is encouraged. Instructions on how to incorporate seasonal wild edibles into your meals will be covered as well as simple food preservation techniques.
Ashfield location given upon registration.
Summer Poetry Share
Saturday August 13 1:30pm-3pm
We will circle up, share poems (this can be your own work or favorite work by others), and sip tea! Weather permitting, we will be outside under a tent.
This event is co-hosted by Offerings for Community Building and Straw Dog Writers Guild.
Toast to the summer
Wednesday August 24 6:30pm
Join us for a grown-up evening of wine, treats, and conversation about the best reads of the summer. Hosted by the Trustees!